2016 to Present - Paris Burns Productions - Production Artist
Production artist for a music synchronization collective where I create tracks for television and film. My music has been featured on iZombie, NBC's Today Show and Dateline, and a multitude of  ESPN programs.
2017 to 2019 - Denver Project for Humanistic Inquiry - Technical Director
Recorded, mixed, and produced the audio and edited footage for a non-profit events organization. D-Phi hosted the likes of Noam Chomsky, Dr. Cornel West, and Ben Nichols.
2010 to 2016 - Paris Burns - Co-Founder, Production Artist, and Audio Engineer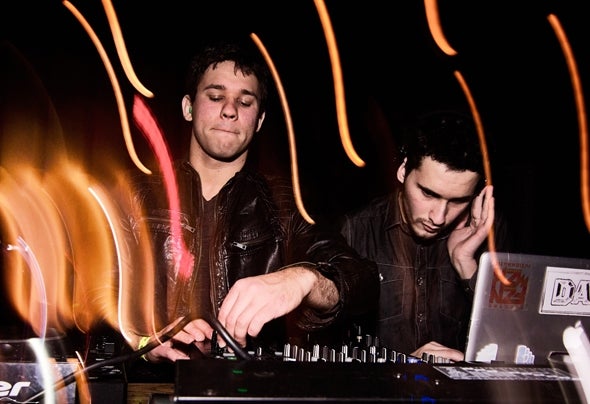 2012 - Hollywood Cowboy - Production Artist
2010 - Majic Flower Evening - Audio Engineer
Production and mixing engineer on the Majic Flower EP.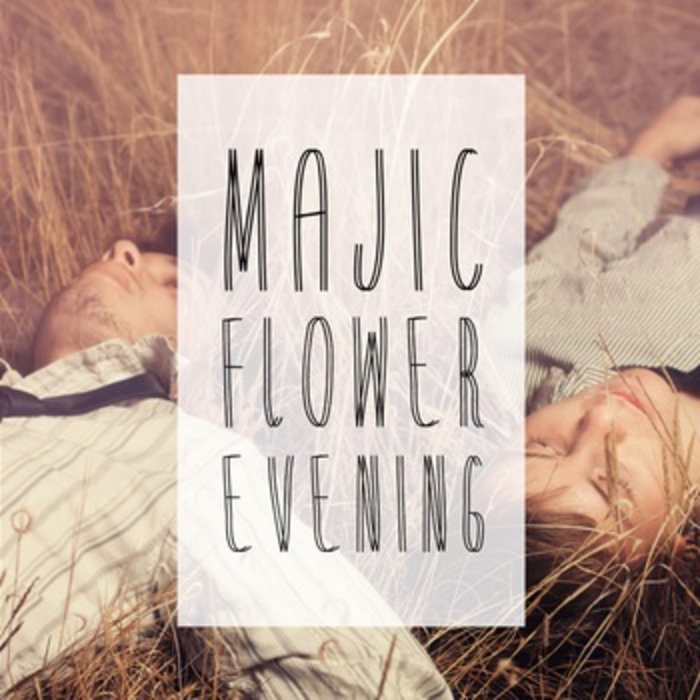 2010 to Present - Alex FM - Production Artist